PRODUCT FILTER
Find the Right Communication System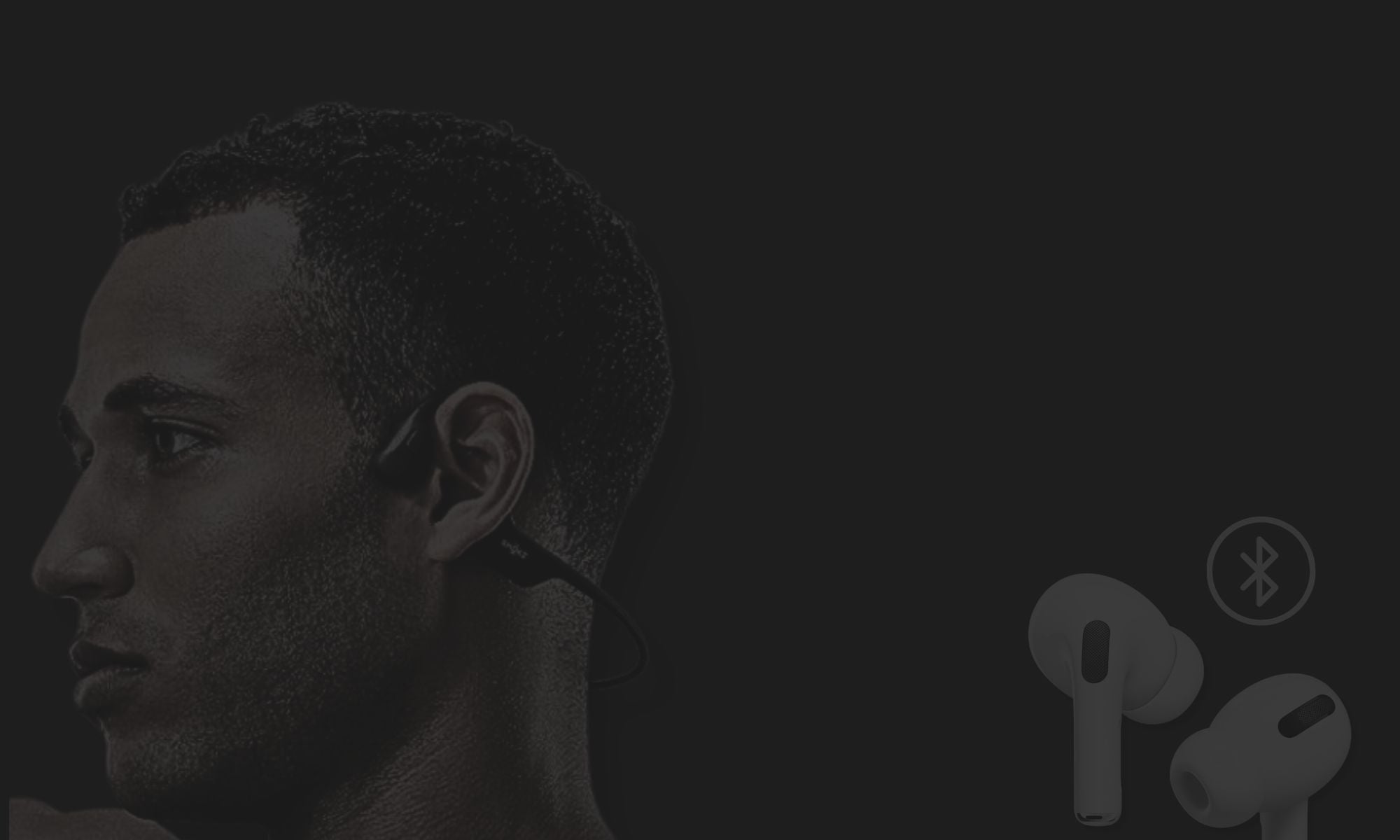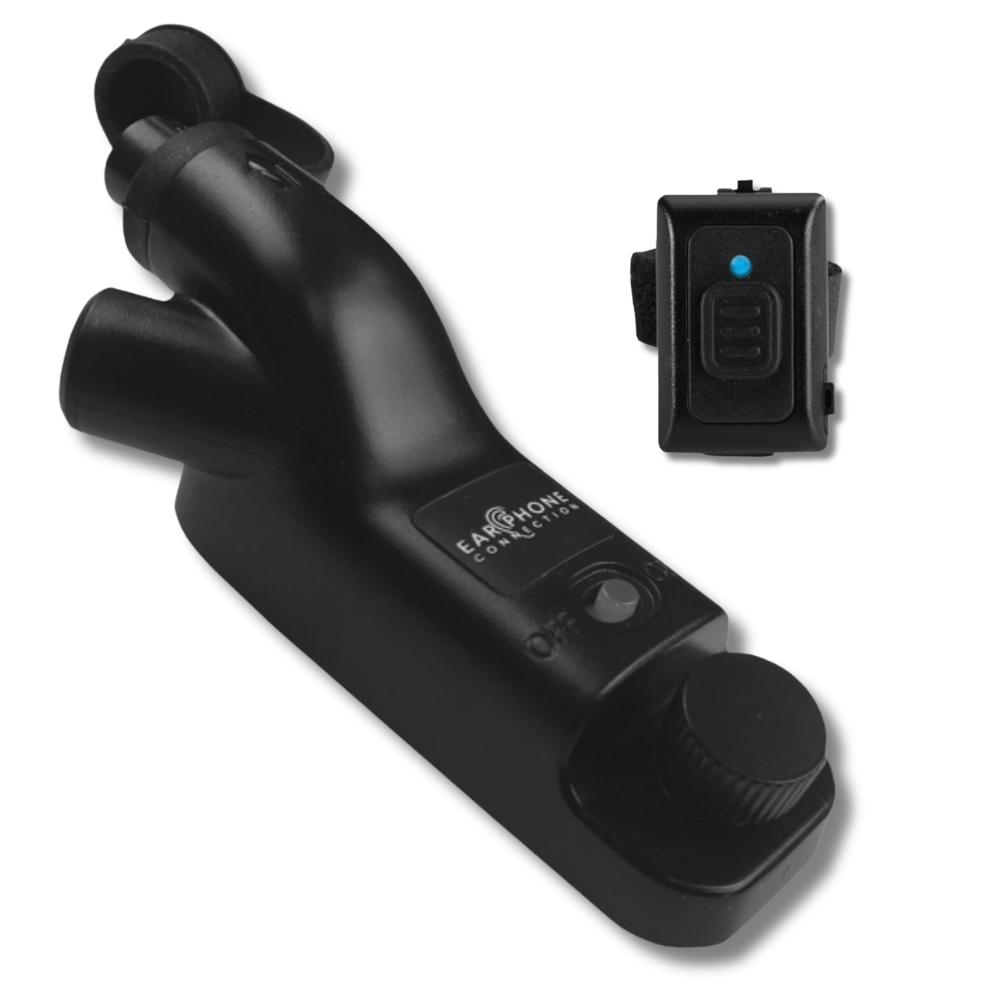 BLUETOOTH ADAPTER
Compatible with Motorola APX. Includes Wireless PTT button. Use with your favorite TWS Wireless Earbuds like Apple Airpods, Beats, Shokz and more.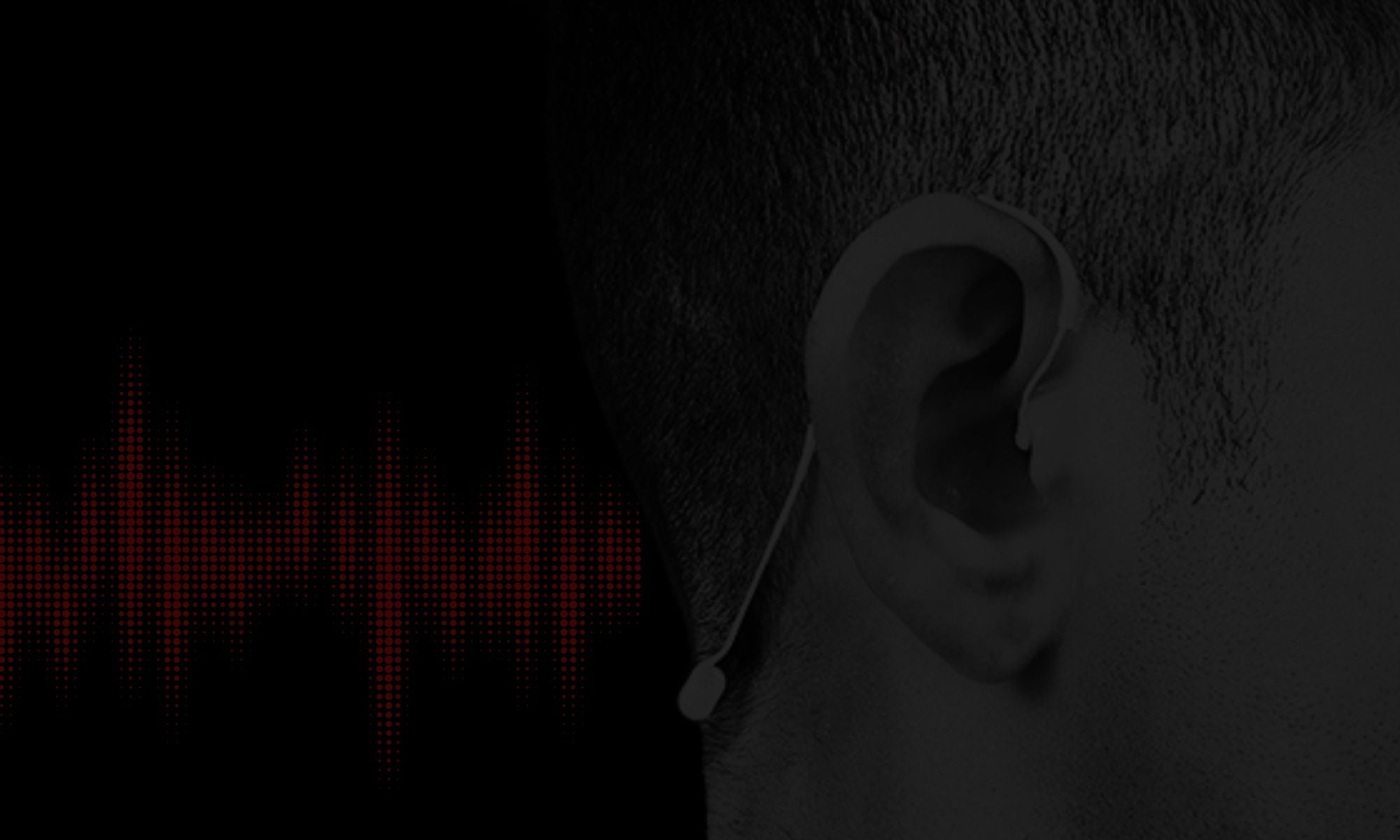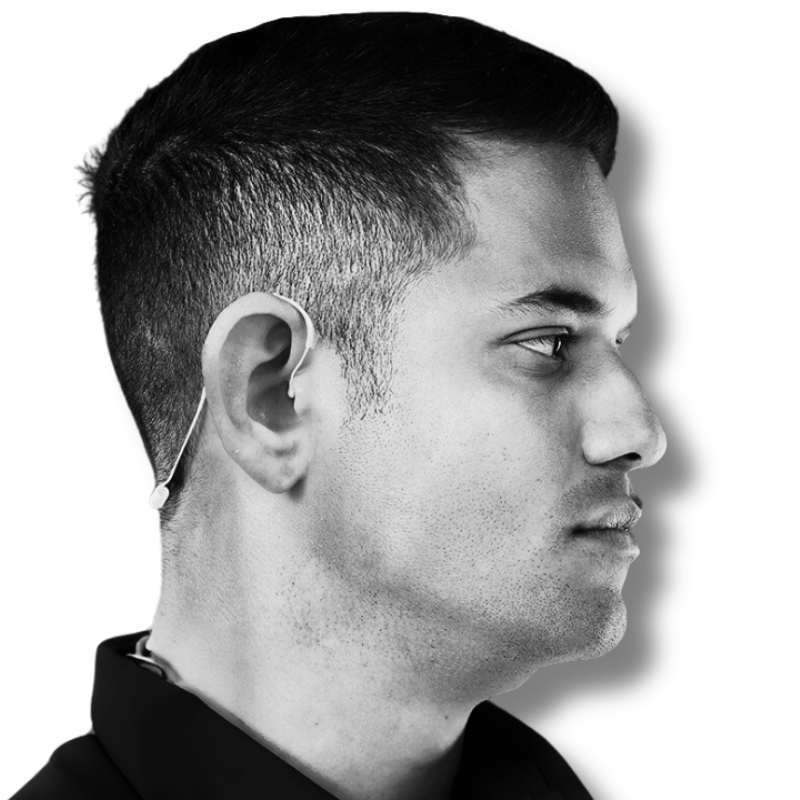 SHEEPDOG HDLO
Built with discreet cabling, an advanced micro-speaker for complete situational awareness and an adjustable cable guide to find the perfect fit.

SHEEPDOG ALPHA QUICK DISCONNECT POLICE MICROPHONE EARPIECE
MOTOROLA APX SERIES
Amazon Prime members can now get our products with fast, free shipping and free returns on eligible items through Buy with Prime.
View Product
MORE BUY WITH PRIME PRODUCTS
Fast, free shipping with Buy with Prime for Amazon Prime members.
Sheepdog
We outfit first responders with high-quality surveillance earpieces, lapel mics, heavy duty shoulder microphones, tactical throat mics, bone conduction (SWAT) headsets, listen only earpieces, and radio batteries and chargers.